Piper and Aidan Hunt: Indonesia Travelers
Posted October 7, 2013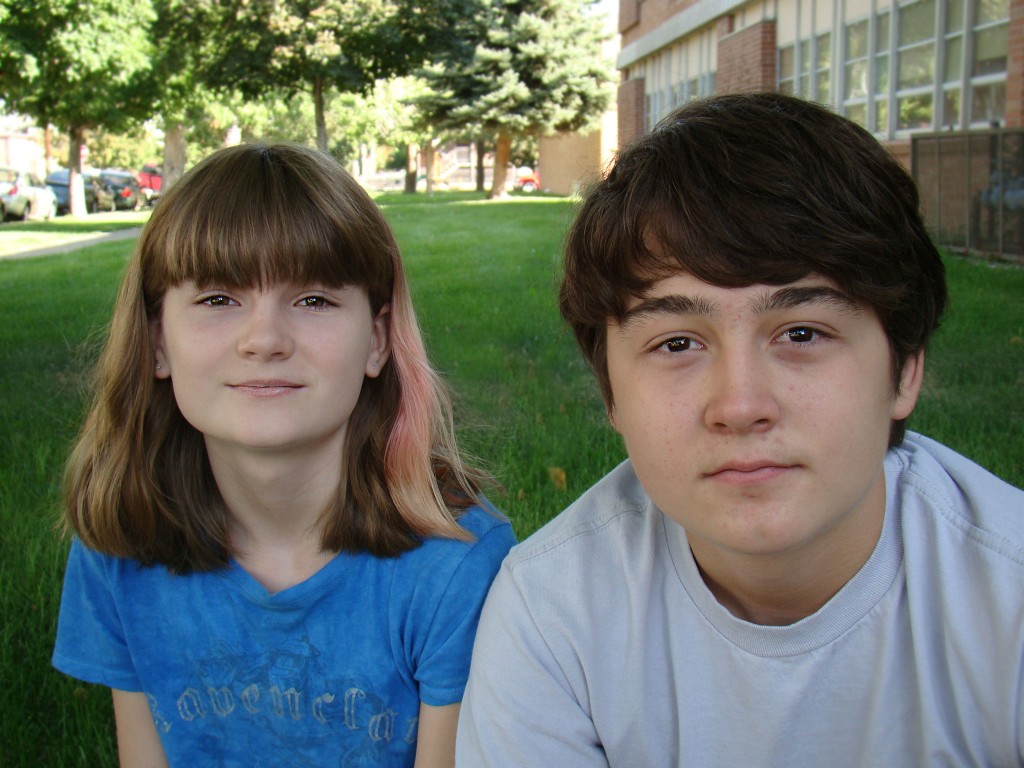 In just one month, twelve-year-old Piper Hunt and her fourteen-year-old brother, Aidan Hunt, will be making the 26 hour flight to Sumbawa, Indonesia. Their future move was spurred by their father's job with Newmont Mining Corporation. While both are looking forward to the beaches, Aidan especially excited for surfing, life will look a little different for them.
One of those changes will be the transition into online education. While neither of them had participated in online courses before, Denver Online High School became the best option for the brother and sister as they coordinated the move to a new country. While researching schools near Sumbawa, the Hunt family found that no English speaking high school existed in the area. While boarding school in Australia was considered, the family soon found that online high school was the best option. Aidan's friend who previously took courses at Denver Online while he traveled to Indonesia also suggested the option to the Hunts.
As the sister and brother duo start their online courses while getting ready for their big move, they both seem to be making the transition seamlessly. "I think it will be a lot easier because we can work with our own schedule and work at our own pace," Piper said about starting online classes.
While Aidan said that it was a little odd at first to communicate online, a few days is all it took to get the swing of things. Denver Online's teachers have helped ease concerns. "They've been really helpful. With math, I had a lot of problems and she really helped me out a lot," Aidan about his math teacher. His sister agreed, "They are really helpful and send messages and make sure you're progressing."
While Piper's favorite class is her physical education class, Aidan's is Intro to Literature. Aidan said he really likes the topic they are covering right now and that he has also been able to interact a lot with the other students in that class.
Aidan and Piper will spend one to two years in their new home of Indonesia. Both will be writing blogs for Denver Online about their experiences in their new environment.