Resources for Dealing with Gangs, Gun Violence and Trauma
Posted December 14, 2021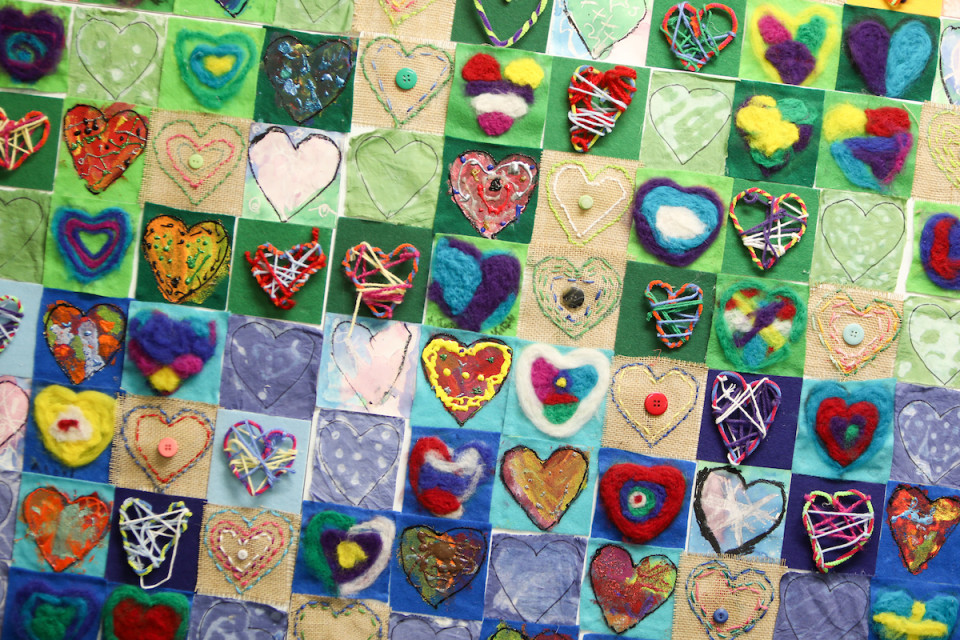 DPS is actively working with community members, school leaders and city officials to support the needs of our neighborhoods. Our top priority is the safety and well-being of each of our students—your children.
Adults can often feel uncomfortable discussing sensitive issues like gangs and violence with young people. However, if young people are dealing with gangs in their school or community, they need opportunities to talk candidly about these issues with trusted adults. The significance of an anti-gang message increases when it comes from a person who has a caring relationship with the young person.
Please find more info on the Denver Public Schools' website here.