Healthy Start Times Initiative!
Posted December 16, 2021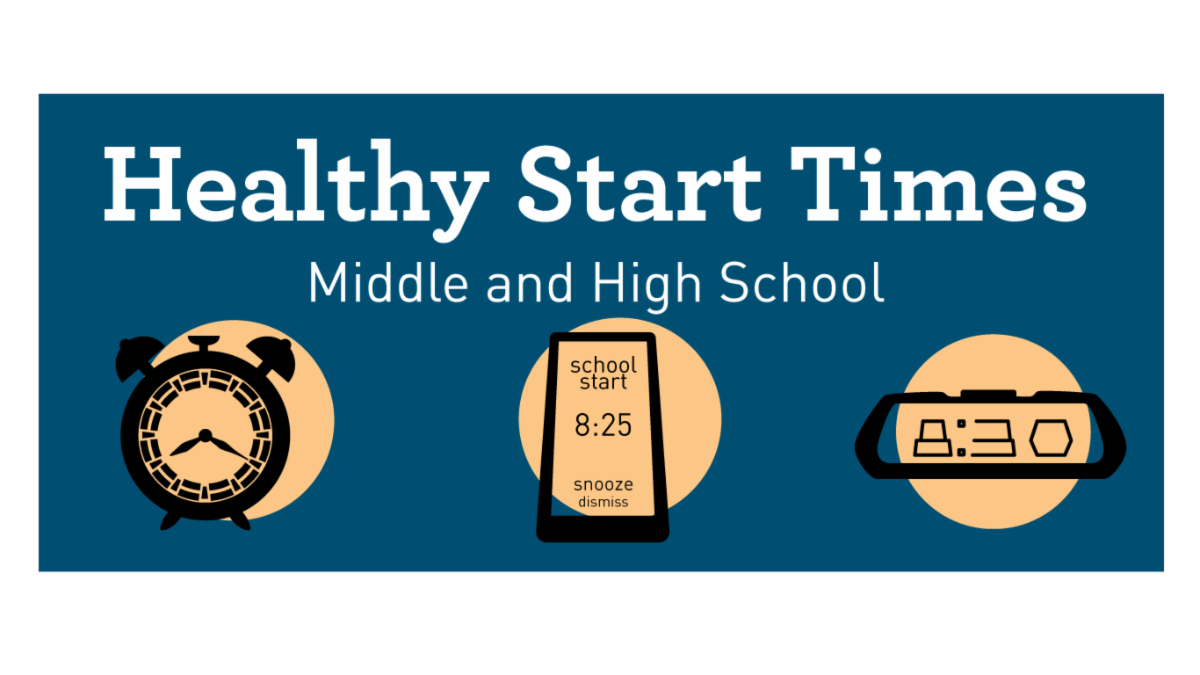 DPS will be making changes to allow middle and high schoolers to get more sleep! In May, The DPS Board of Education passed a resolution to have all middle schools and high schools (district-managed and charters) start no earlier than 8:20 a.m. each school day to support healthy sleep habits in adolescents. Check out this flier to learn more about the initiative. You may also provide your input on what scenarios work best for implementing this change. Learn more by visiting the DPS website.