Support DPS with Reviewing Applications for New Schools this Spring
Posted February 17, 2022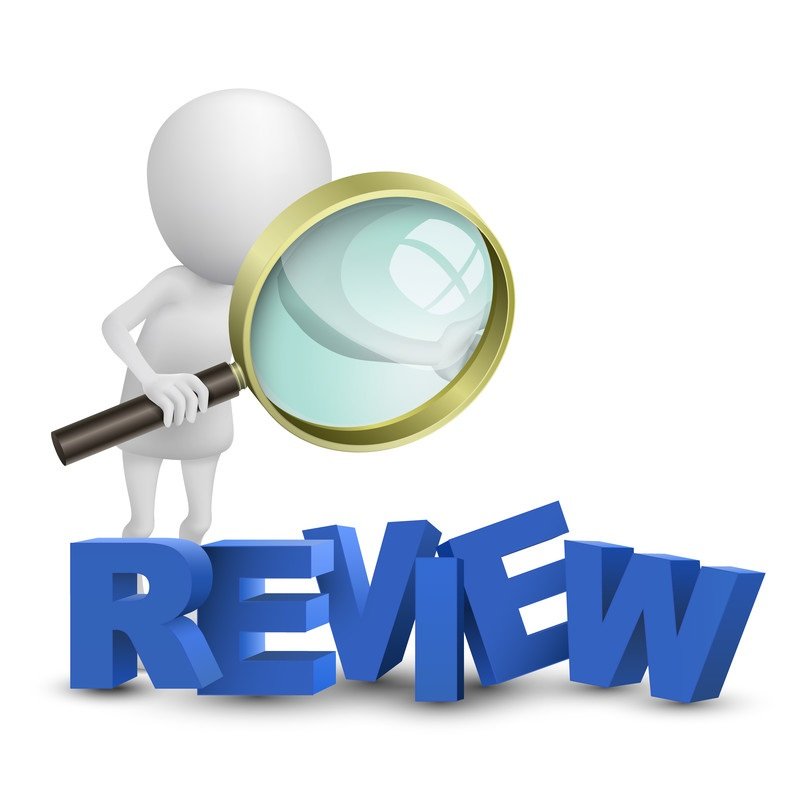 Support DPS with Reviewing Applications for New Schools this Spring
DPS is looking for parents and community members to review applications from new district-run and charter schools this March and April 2022. Most years, DPS receives applications from groups and organizations that are passionate about offering new educational opportunities to Denver students. To determine whether those schools could be high-quality options for students, DPS welcomes and benefits from the perspectives of parents and community members. Participants will receive remote training and support. No experience is required. Please apply for the Application Review Team by completing this interest form and help us shape the future of DPS. 
Apoyen a DPS esta primavera con la revisión de solicitudes de escuelas nuevas
DPS está buscando a padres y miembros de la comunidad interesados en revisar las solicitudes que se presentarán en los meses de marzo y abril para abrir nuevas escuelas administradas por el Distrito y escuelas chárter. Casi todos los años, DPS recibe solicitudes de grupos y organizaciones apasionados por ofrecer nuevas oportunidades educativas a los estudiantes de Denver. El Distrito se beneficia de obtener y conocer las perspectivas de los padres y miembros de la comunidad para determinar si esas escuelas podrían constituir opciones de calidad para los estudiantes. Los participantes recibirán una capacitación y apoyo a distancia. No se necesita experiencia. Presenten su solicitud para formar parte del Equipo de revisión de solicitudes al llenar este formulario de interés y ayúdennos a diseñar el futuro de las Escuelas Públicas de Denver.