Front Range Community College-Virtual Enrollment Series, Scholarships, & Open House
Posted February 23, 2022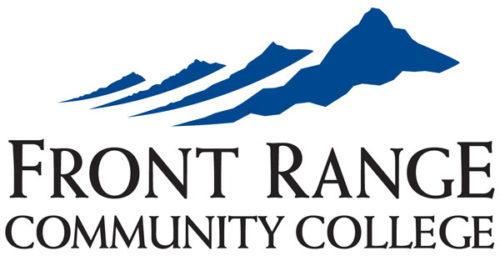 Celebrate the Inaugural Colorado Concurrent Enrollment Week
February 14th – 18th
How are we celebrating?

A virtual event for any concurrent enrollment student (parents and/or counselors) that wants to learn about the process for continuing at FRCC after high school graduation or how to access transcripts to send their credits on to another college/university. Please see the attached flyer for more information or Register & Join Event Here.
We are hosting an in-person event for any juniors and seniors taking courses on the Westminster Campus for spring 2022. Students can check their email for an invitation to Cupcakes & College.

Concurrent enrollment courses provide students with amazing opportunities and set them up for college success!
Virtual Enrollment Series
Please forward the attached flyers to students and parents. These sessions are also available in Spanish!
Getting Ready to Meet with Your Pathways Advisor (offered in February and March)
Reading the Course Schedule and Registering (offered in April and May)
Scholarships
FRCC Foundation Scholarship – 1 application for all Foundation scholarships

Most FRCC Foundation scholarships typically range from $1,000 – $5,000 for full-time students and $500 – $1,000 for part-time students
Deadline to apply is March 1st
Virtual Open House – Tuesday, March 8th from 4pm – 8pm
FRCC will once again be hosting a college-wide Virtual Open House. Please watch your email for more information and registration link coming soon!
Information in Spanish – Información en español
Students and family members that would prefer information about FRCC in Spanish, please contact our Bilingual Outreach Representative, Omar Correa – Omar.Correa@frontrange.edu / 303-404-5233
Estudiantes y familias que prefieren información en español, por favor contacten al Representante Bilingue, Omar Correa – Omar.Correa@frontrange.edu / 303-404-5233
We want to meet your students!
Invite us to junior/senior information nights, spring college fairs, to give presentations, meet with students 1:1 or in small groups, etc.
We are always happy to work with you and your students through whichever format is preferred
Contact your high school's Admissions and Outreach Representative directly or email all of us at WCAdmissions@frontrange.edu
FRCC Student Profiles
Additional News & Resources