Free & Low Cost PROM Boutique
Posted March 1, 2022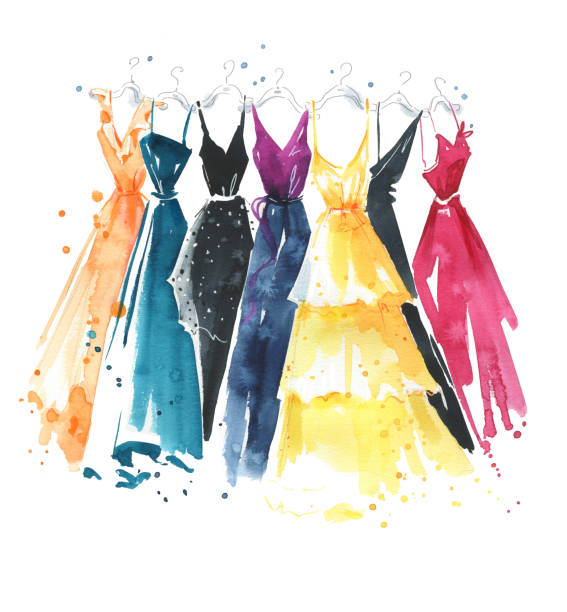 Please share.
The Be Happy Boutique is an opportunity for young people to come in and find the perfect attire for prom, or another formal occasion, this season. We follow a pay what you can model with the hopes of removing the obstacle of cost. So whether someone can offer $0, $20, or more, all are welcome.
How does it work?
We will be "open for business" from March 1 – March 13. We are located at the Streets of Southglenn – Suite 236 (in the old Victoria's Secret). We're across the street from H & M.
Location
Streets of Southglenn (Old Victoria's Secret) – Suite 236
6851 S Vine St, Centennial, CO 80122
Hours:
Saturdays – 11 am – 7 pm
Sundays – 12 pm – 6 pm
Monday – Friday – 3 pm – 7 pm (by appointment) On weekends we will be open during the posted hours and everyone is invited to just drop in and shop. During the week, we will serve customers by appointment. Appointments are available on the weekends, but not required.
Book a Fitting For more information, email waves@ryliesark.org