High Tech Career Accelerator Externships
Posted March 22, 2022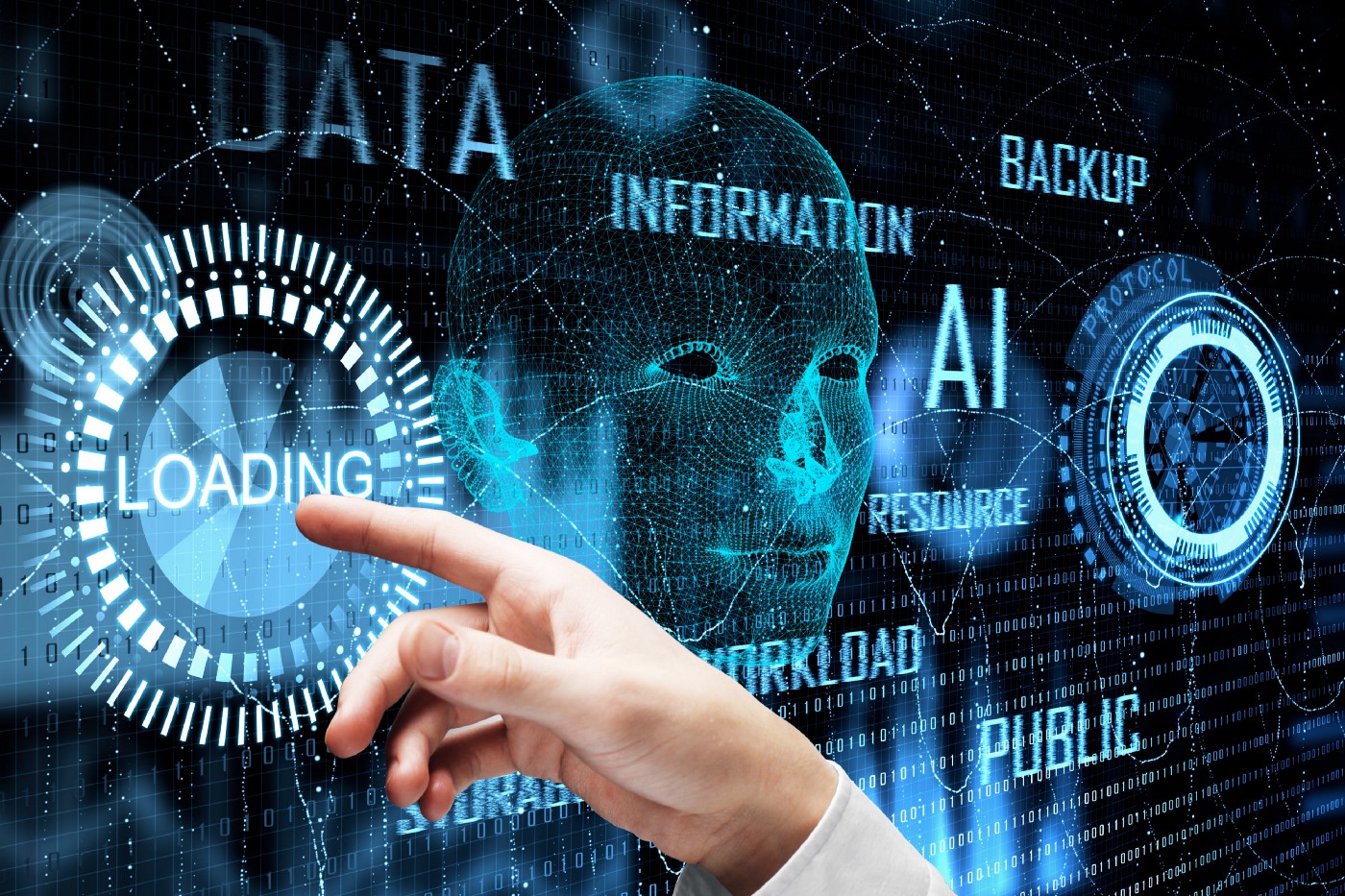 Please see the message below from WorkEd.
Are you interested in high tech careers such as Cybersecurity, Video Game Design, Artificial Intelligence and App Design?
We've developed Career Accelerator Externships with national employers to help students gain valuable real world career experience in high demand tech fields which are often undiscovered. In our Cybersecurity Externship students work alongside professionals from Cisco, Oracle, Microsoft, FBI, and other national employers which helps students gain career clarity earlier.
Students gain professional references and earn digital badges helping them build their resumes, provide opportunities to network, and even gain Summer internships. If you are interested, please visit our Programs Page and we are happy to have you join our "Modern Students Roadmap To Success" webinar which can be found on the webpage.