YouthRoots Leadership Opportunity: Apply by April 10th
Posted April 4, 2022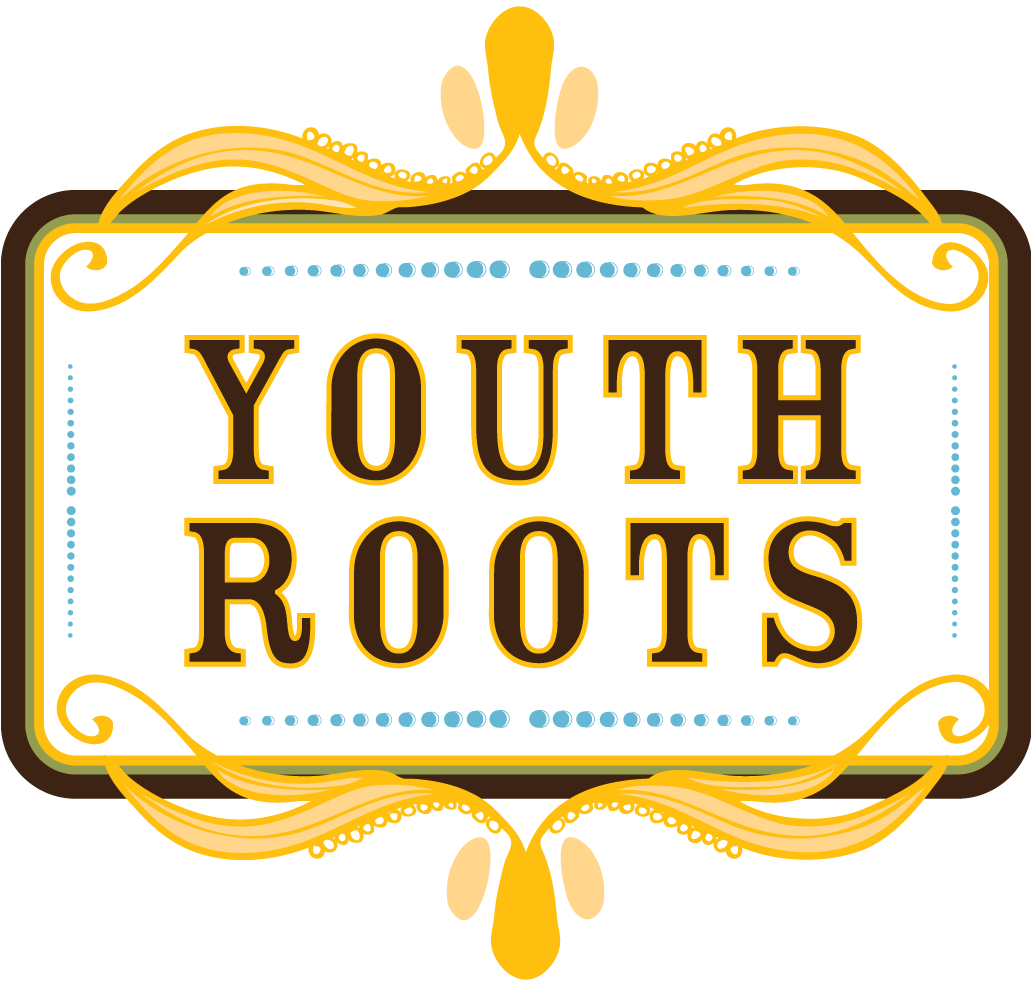 April 10th is the deadline for a life-changing leadership opportunity for students. YouthRoots is a local nonprofit that teaches high school students how to make the world a better place while developing their leadership and life skills through the YouthBoard program. YouthRoots was recently awarded the National Philanthropy Day's Award for "Outstanding Foundation."
The YouthBoard program is completely free. As members, students will:
Learn and practice skills that will empower them to be a strong leader today and tomorrow
Use philanthropy to tackle issues they care about
Collaborate with awesome high schoolers from different schools
Complete 60 hours of community service
Students who are passionate about making the world a better place should apply online here by April 10th. You can also nominate a student online.
Please contact the Program Manager, Erin Button, at erin@youthroots.org with any questions.