Free Therapy for Denver Online Students!
Posted April 28, 2022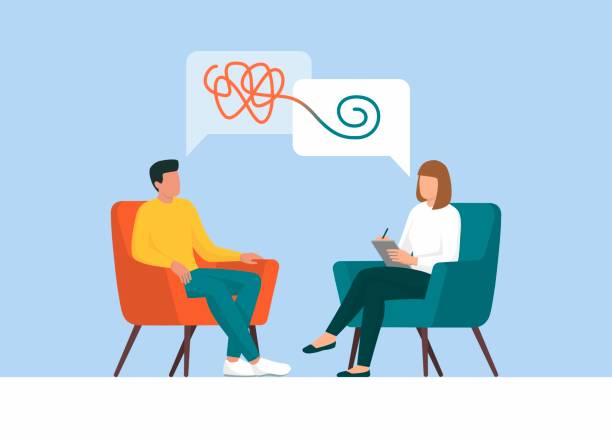 Hello Denver Online Students! 
Are you struggling with your mental health?  Did you know that Denver Online has our very own MHCD therapist?  Our therapist's name is Kristen Pellow! Kristen is available to see you for FREE weekly (virtual) therapy sessions – even over the summer!  
Getting connected has never been easier!! 
You can: 
1) Reach out to any teacher or staff member at Denver Online who you already have a connection with – any one of us can get you connected with Kristen! 
2) Reach out to Kristen directly by sending her a text (720) 515- 0047, calling or her directly at Kristen_Pellow@dpsk12.net
Students who are 15 years old and older do not need parent/guardian consent for therapy (although it is ideal if you can talk to a parent/guardian about this before reaching out). Students 14 and younger will need a parent or guardian's consent for therapy.  If you are already seeing a therapist, we do not advise switching therapists unless you feel your current therapist is not a good fit for you.