Teacher Appreciation Week: A note from Denver Online's Principal to the staff
Posted May 2, 2022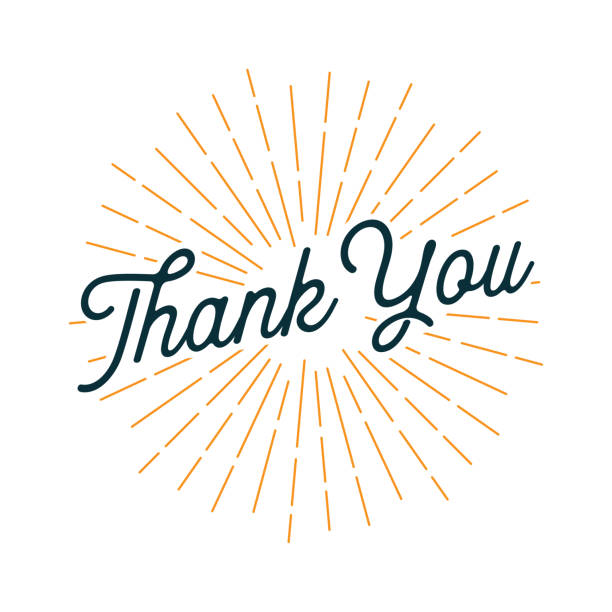 Our team of educators has come together this year to face challenges we've never faced before. This year, we almost tripled in size, added a middle school, stressed our systems, experienced success, struggled with loss, and worked together to provide our students with deep connections, amazing opportunities and relentless support. We've done all of this while the world and the world of education faces so many challenges. In these times of struggle, you are on the front lines providing foundational support for our students and their families – identifying needs and helping them solve problems (academic, social-emotional, mental health and other needs). You do all of this while trying to take care of yourselves and your families. It is no easy task to be an educator, especially during times like these. I realize the patience, understanding, and endurance it takes to heed the call in times like these and have never felt so honored to work with such a group of committed, capable and caring professionals like yourselves. You demonstrate, on a daily basis, your commitment to your work, our school and most importantly, our students and their families. Teacher Appreciation Week is a time for us all to remember and honor the work of our educators – to let you know that your work does not go unnoticed, that you are a foundation of our society and our communities and that you are doing some of the most important work in the world.

This is a challenging career as the fruits of your labor cannot always be measured in a tangible way, nor is your impact always immediately felt and many times, there are setbacks. Sometimes your work is met with pushback, frustration and conflict; but you know that, if you build the foundation, establish strong connections, and stay the course with a child, they will find their personal success. Your students will also always remember the impact you had. Over the past year, I've had the opportunity, to connect with several of my previous students (both in the role of teacher and school leader) and have been amazed at the appreciation they had for my work. While I've never considered myself to be half the teacher many of you are, these kids (now adults) remembered not what I taught them, but how I treated them as human beings. They remembered the times I made them laugh, pushed them through a challenge or supported them through a hard situation. What they remember is the human being that helped them become what they are today and, to me, that's a pretty cool place to be. It is comforting to know that, above all else, they saw me as a human being who cared for them. That, I know, is how our students see you because they tell me and their parents tell me. Many times in my role, I see families in the hardest situations and as we are problem-solving, they inevitably call out your support and care as a driving force to help them get to where they want to be. That is one of the many ways I know we're doing the right work – caring for people! You all do that so incredibly well and I'm proud to be on this journey with you.

As we head into May and start to wrap up our year, I am inspired by all that you do and am looking forward to seeing the fruits of your labor – our graduates walking across the stage, listening to their stories being told, shaking their hands, handing them a diploma and sending them into the future, knowing that our team at Denver Online has enriched their lives in so many ways!

On behalf of our school leaders, I would like to wish all of our teachers a Happy Teacher Appreciation Week! Thank you all so much for being you and being part of our team! We see you and we see what you're doing on behalf of the humans we serve!

Ian
Denver Online Principal