HS Students: Last 3 weeks of Live Learning
Posted May 9, 2022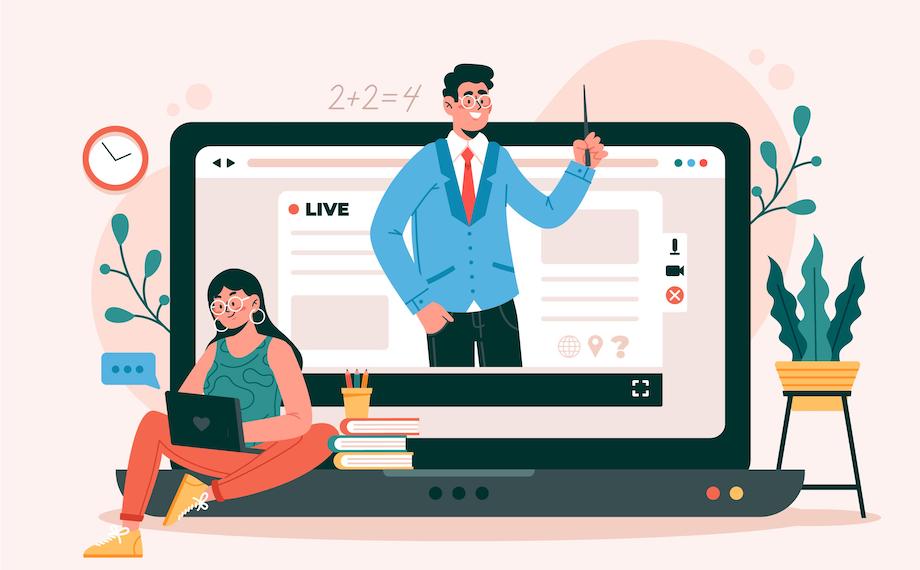 High school students and parents-
There are only three weeks left of Live Learning for high school students this semester! It is critical that students continue to attend live sessions. Teachers will be differentiating the last 3 weeks of class to best serve students based on their needs. Live Learning will continue through Friday, May 27 and teachers will continue to take attendance through this date.
Graduating seniors who are passing are no longer required to attend class after Senior Check out. Because of that, graduating seniors will not be marked absent from courses they are passing.
All coursework in high school courses is due by midnight on Tuesday, May 31. Please reach out to your counselor if you are feeling overwhelmed, and they can help you finish up the semester as efficiently as possible. Work hard through the final stretch of the semester! It will be worth it!