Denver International Airport Summer Academy
Posted May 11, 2022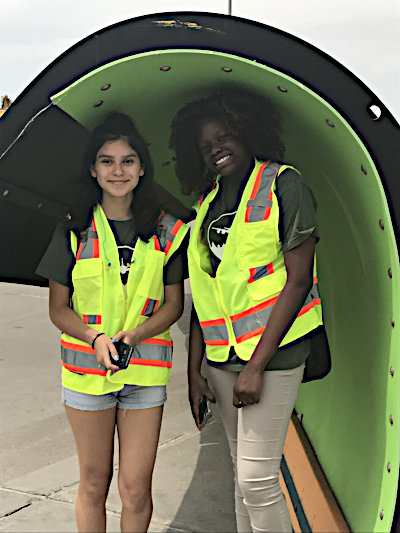 Hello Denver Online Families!
The DEN Academy Application for this summer's program at Denver International Airport (DEN) is now open! This summer program is free!
If you know a student entering 7th – 10th grades and is interested in aviation, DEN Academy is right for them. This program is an introduction to the world of aviation through interactive learning, critical thinking, and hands on projects. This virtual camp will provide students an up-close look and a broader perspective of the many aspects of aviation available to them as they prepare for the future.
Each virtual session will include a presentation, a small group discussion, and then projects within the small group. There will also be onsite optional tours for any students interested.
Students will:
Acquire knowledge of the inner workings of an airport and specific career paths found at DEN.
Gain an awareness of aviation through direct learning and exploratory activities.
Develop problem solving skills while exploring real aviation challenges.
Be exposed to lessons that involve Science, Technology, Engineering or Math (STEM) disciplines for continued educational development.
Map out potential steps in reaching their future careers goals through leadership development opportunities
The program will launch on June 16th and run every Thursday until July 14th via Zoom from 11:00am – 1:00pm.
To apply visit the DEN Academy Website