Benjamin Wu: DPS Asian Education Advisory Council's 2022 High School Academic Winner
Posted May 16, 2022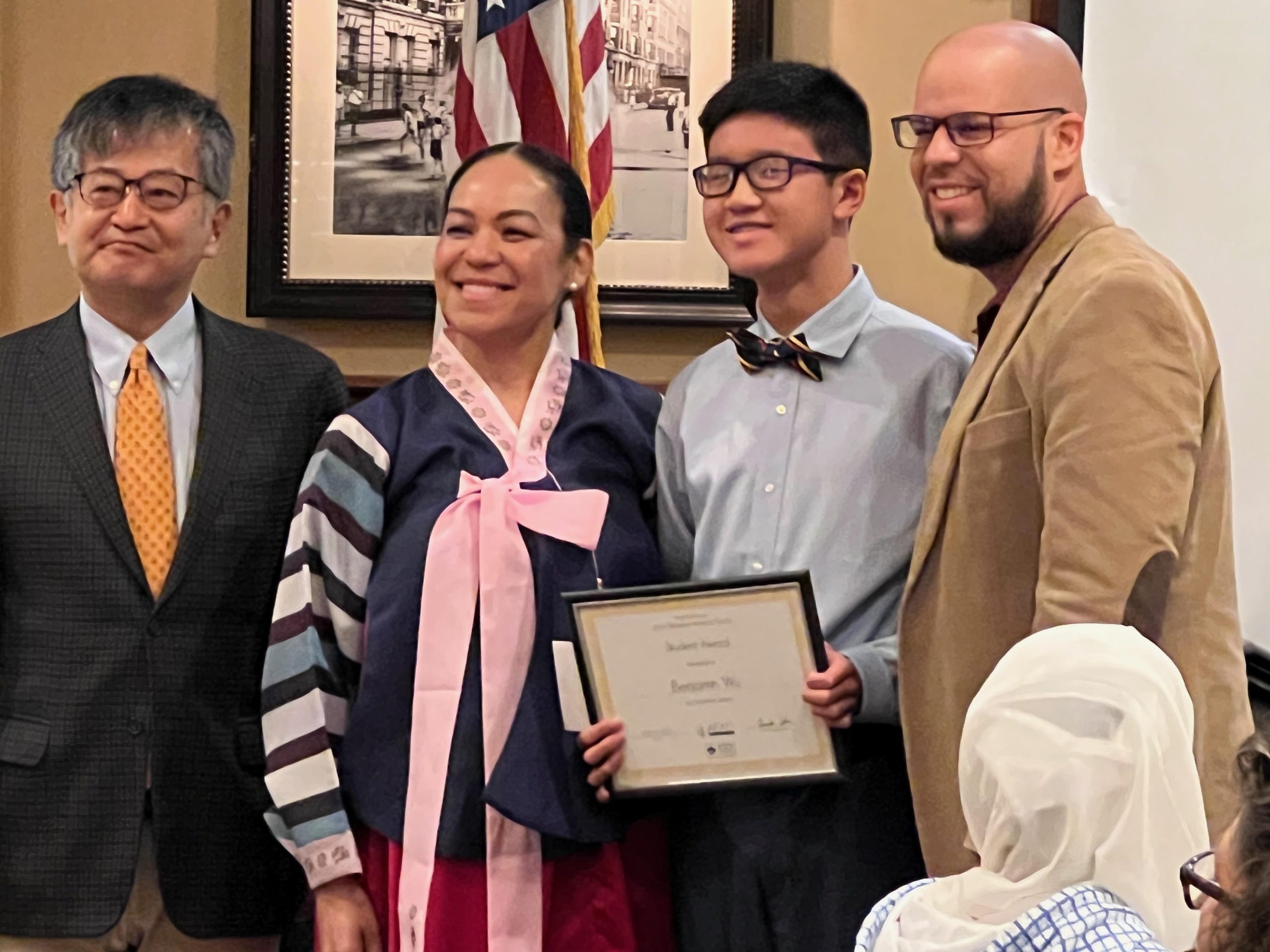 Denver Online's student, Ben Wu, was selected as the DPS Asian Education Advisory Council's 2022 High School Academic Winner! He was awarded a scholarship in celebration of his hard work. Find out a little more about what makes Ben so special in his nomination write-up below!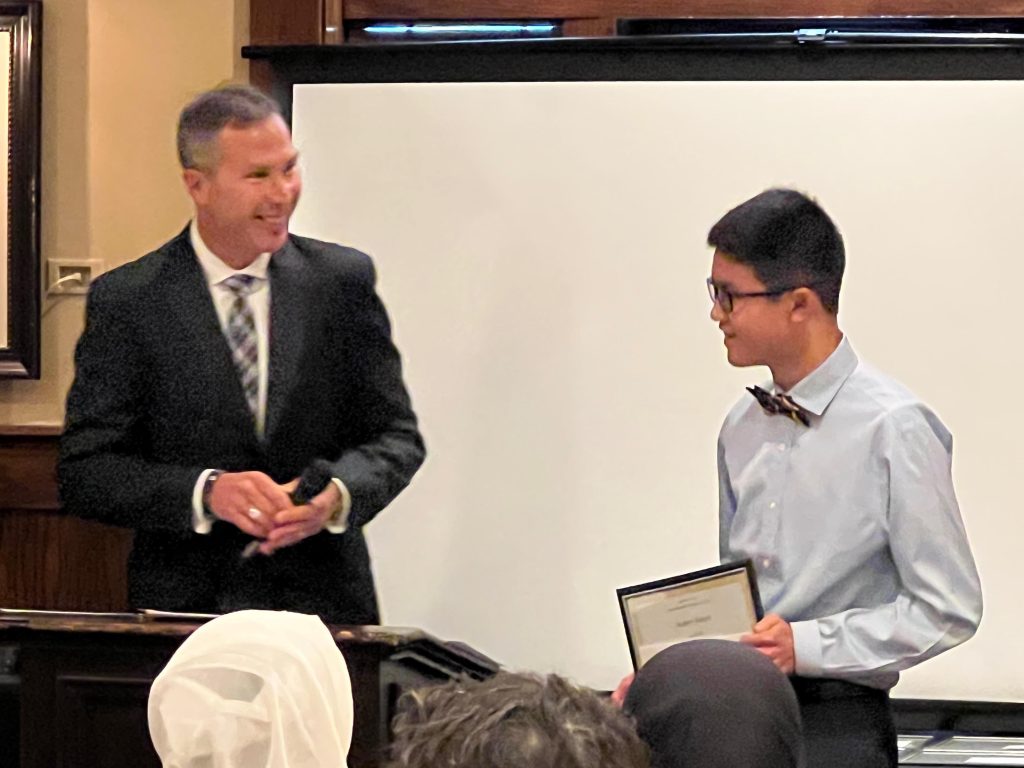 Benjamin Wu has skipped two grades, has a 4.76 GPA, and is the closest thing to a prodigy we have ever seen at Denver Online. At only fourteen years old, he is taking advanced College Math classes and has already earned twenty-one college credits from two different colleges. He is also extremely active in multiple clubs at Denver Online. He is the president of the Technology Student Association and has been instrumental in operating the club. He designed and created the "Among Us" postcard memes that were sent to students and staff to cheer them up during COVID, and he is now part of a team designing shirts for the club and our school community. Being part of the Denver Online Student Council and National Honor Society clubs as well, he has helped organize multiple all-school events, including a gaming tournament. Not only is he an academic, but he is creative and artistic as well. Ben performed in our Denver Online Drama Club's virtual performance. This was an original (and comical!) piece created and edited into a video by the students, showcasing the different personalities of people quarantining through the pandemic. His character happened to be the one hoarding all of the toilet paper! Ben's piano and cello performance in our music club's video can also be found here.
Ben is kind, humble, and always willing to help in any way he can. Ben more than deserves to be recognized not only for being an outstanding student, but more importantly, an outstanding person.