Register for optional SAT practice test by Sep. 13
Posted September 12, 2022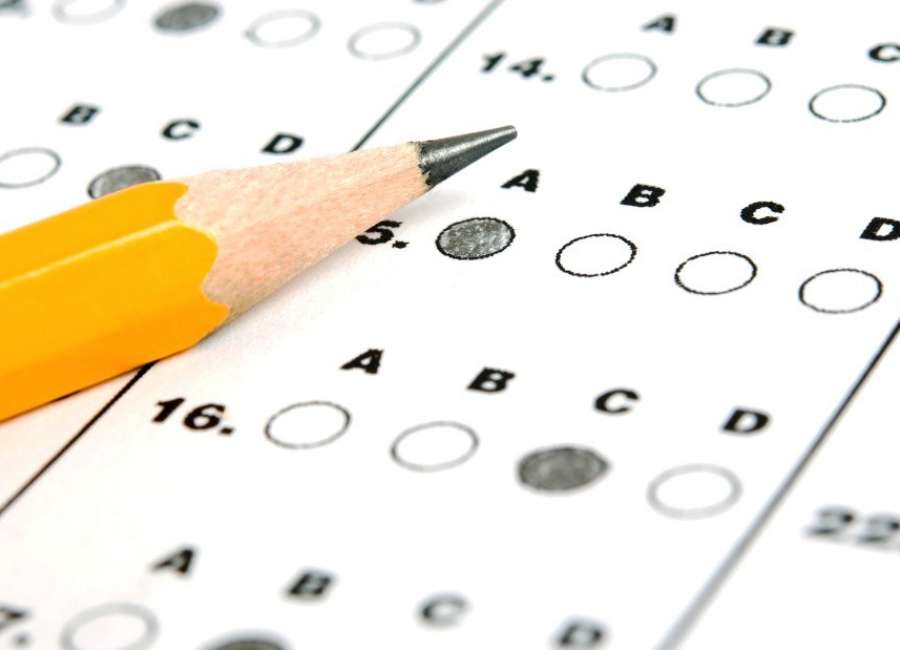 Dear 9th, 10th, 11th grade parents,
Denver Online will be offering students the opportunity to take an SAT practice test on Wednesday, October 12th. Students must arrive by 8:30am and should finish the test by 1pm. This is an OPTIONAL test. Students and parents choose whether to participate.
The test will be in person at Denver Online (Smedley Learning Center- 4250 Shoshone St., Denver CO 80211). This is an in-person paper and pencil test. There is no online option. Per current DPS policy, no social distancing or masks will be required.
To participate your student must REGISTER HERE by September 13. If you do not register, a test will not be ordered for your student, and they will not be able to participate. If you do not want your student to participate, there is nothing you need to do, since the test is optional.
The PSAT is a practice test for the SAT. The SAT is an entrance exam required by some colleges and universities. Currently it is optional for colleges and universities in Colorado.
In October, 9th graders can choose to take the PSAT 9. 10th and 11th graders can choose to take the National Merit Scholarship Qualifying Test (NMSQT) PSAT. In April, students take the PSAT in 9th and 10th grade as preparation for the SAT in spring of 11th grade. The SAT and PSAT measure how college and career ready students are. The best preparation for the SAT is taking practice tests in an authentic testing environment.
Please be aware that all students will be required to participate in the SAT/PSAT testing in April, per DPS and State of Colorado requirements. Taking the PSAT in the fall does not change April testing options or requirements. All students, whether they take the optional PSAT in October, are required to test in April.
Please bring:
A calculator! This link includes a list of approved calculators.
Water and/or a snack
Layers of clothing to ensure you are comfortable
Pencils will be provided, but feel free to bring your own Number 2 pencils (yellow wooden pencils, not mechanical pencils)
Benefits of taking this Fall testing session:
By taking the PSAT/NMSQT as a junior (11th grade), students may meet the requirements to enter the National Merit® Scholarship Program, an academic competition for recognition and scholarships. Additionally, the SAT, PSAT/NMSQT, and PSAT 10 connect students to another $300 million in college scholarships for students across major demographics. You can see additional information about the PSAT/NMSQT from the CollegeBoard here. You can learn more about the scholarships offered here.
There are no scholarship opportunities associated with taking the PSAT 9 or the NMSQT PSAT as a 10th grader. However, participating in practice tests is great preparation for future tests where scholarship opportunities are available.
Wednesday, October 12th, is the only date the NMSQT test will be offered. There is not a makeup date for fall testing.
If your student has CollegeBoard accommodations based on their IEP or 504 plan, please email nadia_coleman@dpsk12.net by Sep. 13 with your student's SSD number. We need the SSD number to order the correct accommodated testing materials. You can get this number by calling CollegeBoard at 844-255-7728. School personnel are not able to request this number on your behalf. The call must be made by a student or parent.
Please contact Nadia Coleman at (720) 424-8291 or nadia_coleman@dpsk12.net with questions.