RESCHEDULED: Denver Online Community Writing Workshop
Posted November 1, 2022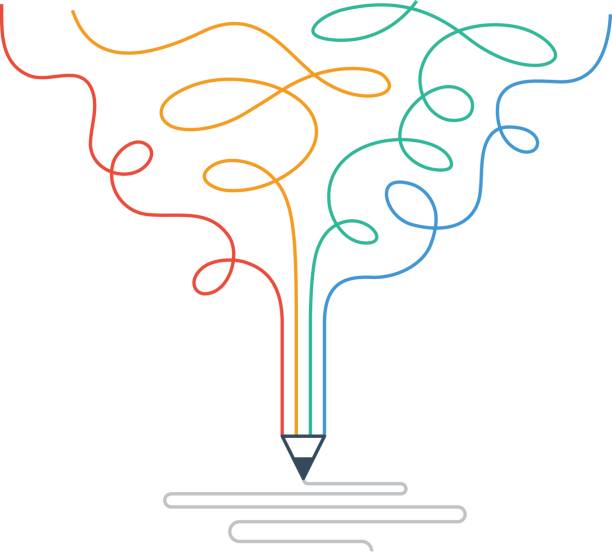 Unfortunately, our presenter for tomorrow evening (Family Writing Workshop) had a family emergency and needed to reschedule. This means there will be NO WORKSHOP tomorrow (11/2) evening!!
The Family Writing Workshop has been rescheduled for Monday, November 7 @ 5:00 p.m. Dinner will be catered by Qdoba! Please RSVP using this link – https://docs.google.com/forms/d/e/1FAIpQLSelmIoXoojTjQmy1ADaM6nHPntcuog2YQEWbipcdXCaCRzqrA/viewform. 
Sorry for any inconvenience and I hope to see many of you there on Monday!!
---
What: This is a Denver Online Family & Community Writing Workshop with Jovan Mays! Join us for food, fellowship, fun, and writing!
When: Wednesday, November 2nd, 2022 from 5:00 pm – 7:30 pm
Who: Students, family, and friends of all ages welcome to attend!
Where: Denver Online Cafeteria, Smedley Campus, 4250 Shoshone Street, Denver, CO 80211