School Based Therapist Job Posting-PLEASE SHARE!
Posted November 10, 2022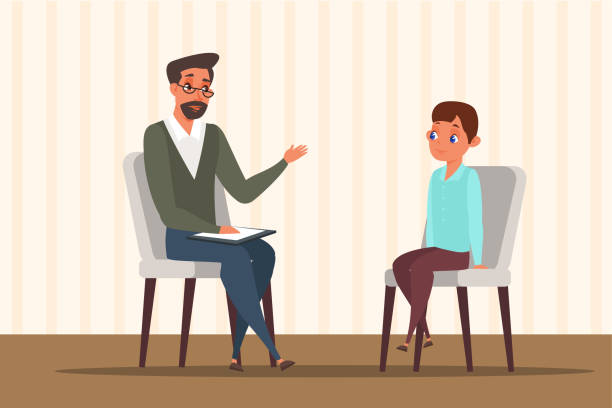 Working with a school based therapist has been incredibly helpful for many of our Denver Online students. However, the therapist our students have been working with is moving on in her career, so we are in great need to help fill this position quickly with WellPower! Please see the job posting below and share with anyone you think may be interested! We would love to help WellPower hire someone great quickly so that our students don't have to go without these super meaningful resources for too long!
Please find the job posting for the school-based therapist at WellPower here.