Deadline to submit 1st Semester coursework: Dec. 12th at midnight
Posted December 5, 2022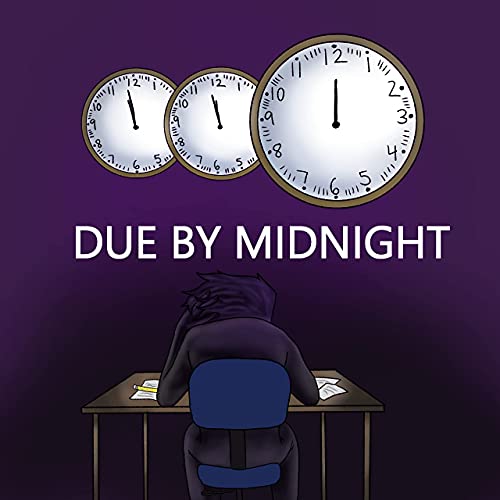 Dear Denver Online parents and students,
There is just one week remaining for students to raise their grades in first semester courses. The deadline to submit coursework for the first semester is Monday, December 12 at midnight. No extensions will be provided and no work will be accepted after this date.
Students are encouraged to submit overdue work or revise and resubmit assignments for a higher grade until the Dec. 12 deadline. Students can see a list of the most important assignments they need to complete in their class posted at the top of each course in Schoology. Since Competency Assessments are worth 80% of students' grades, the most efficient way to raise a grade is by completing Competency Assessments. Competency Assessments are labeled in the gradebook.
Students needing support should ask their teachers for help right away. Students can contact their teacher by sending an email or Schoology message or by joining afternoon Guided Work Time. Students can see teacher feedback on previously submitted assignments in their Schoology gradebook. They should use this feedback to revise assignments for a higher grade.
A grade of at least 60% is required to earn a passing grade and earn credit for a course. High school students who do not pass classes will be required to repeat failed classes, which may delay their graduation.
Friday, December 9 is the last day students will follow their normal first semester schedule. Students should follow the revised Week 16 schedule on their Schoology calendar December 12-16. There will be no Live Learning December 14-16.
Please reach out to a Denver Online staff member with questions or to make a plan to most efficiently utilize the final days of the semester. We are here to help!
Sincerely,
The Denver Online Staff