Denver Art Museum Field Trip: Jan. 27th
Posted January 23, 2023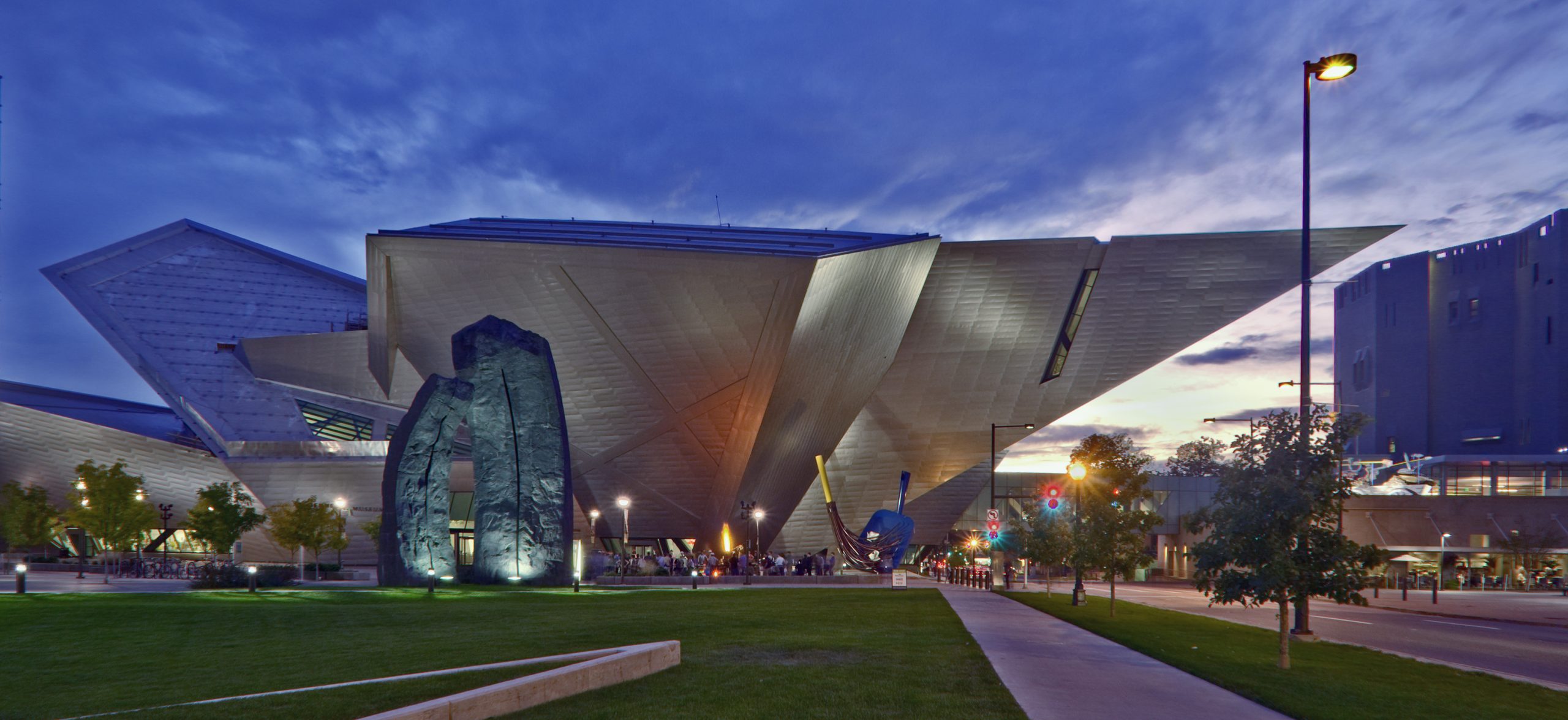 Denver Online will go to the Denver Art Museum, and all grades are welcome and invited. Students will be excused from live learning on the Day of our field trip.
January 27, 2023, please arrive at school by 9:30 AM.
Pick-up will be from 2:00 PM – 2:30 PM at our school.
Lunch will be provided for all students, yet you may pack your own if you like. Please RSVP to help with the student count. It is first come, first serve first 50 students in 6th – 12th grade will get to go!
Please fill out our RSVP and submit your permission slip if you still need to. You will be excused from live learning for the Day as well.
Please ask Ms. Sigala and your Advisement teacher if you have any questions regarding The Denver Art Museum Field Trip and please be sure to get your permission slip turned in too.