Celebrate Black History Event-Learn how to make Samboosa: Feb. 15th, 5-7pm
Posted February 9, 2023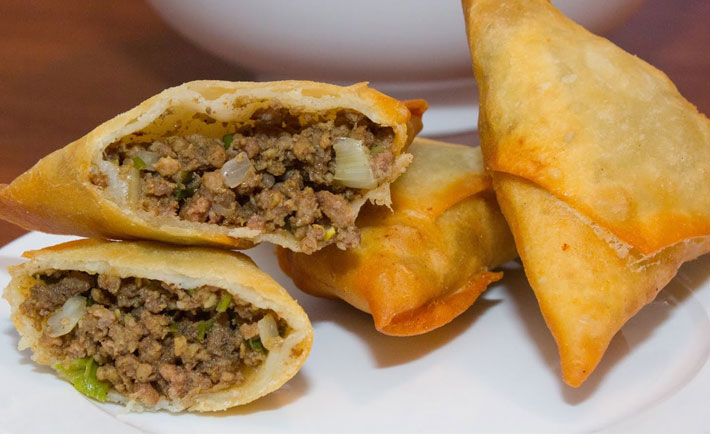 Good Day All,
We hope you and your family will join us at Denver Online to Celebrate Black History; we will be learning how to make traditional Samboosa. The event will be held on February 15th from 5-7pm.

We will meet at our Cafeteria at our school building (4250 Shoshone Street, Denver, CO 80211). Please head to the door nearest the Cafeteria, near the small parking lot near 42 & Shoshone. We will also have signs.

Learn, celebrate and have some delicious food with us!

Please RSVP: https://forms.gle/2SbfWgE2pPWCG6z89