Mental Health Supports following East HS Trauma
Posted April 4, 2023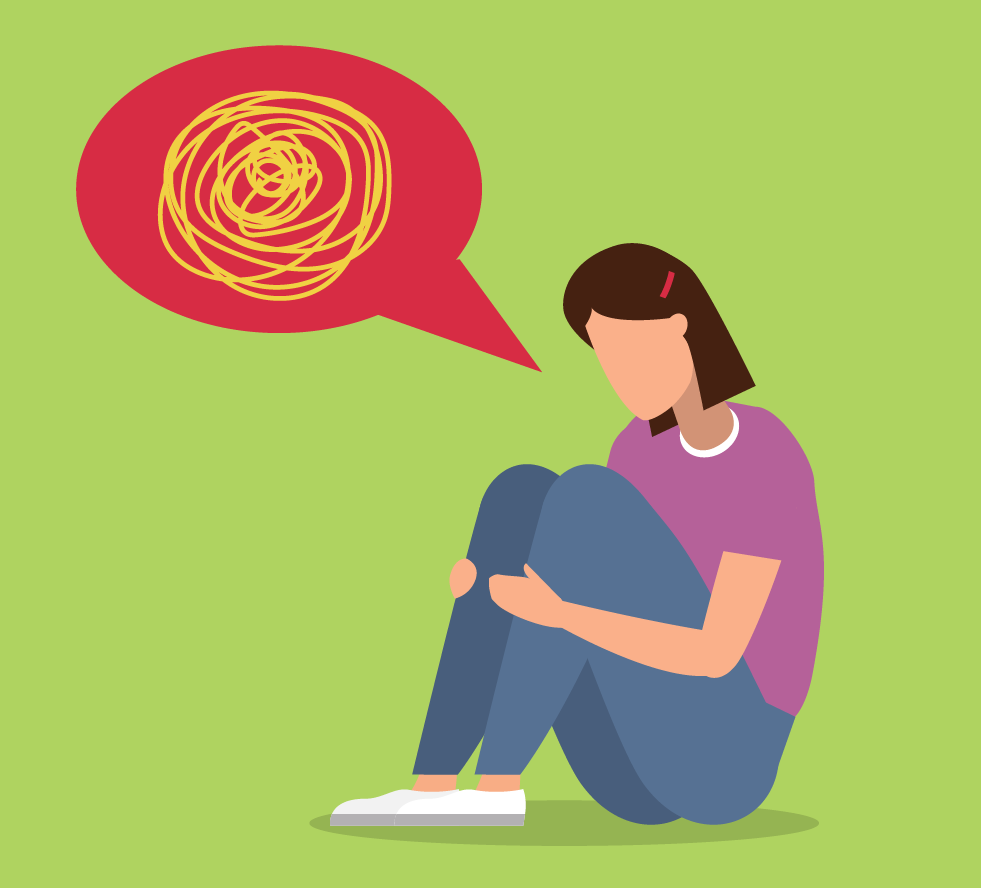 Denver Online Community:
Our team and school community is deeply troubled by the events at East High School in which two staff members were injured with a firearm. We are in the process of reviewing our emergency management plan and seeking resources from DPS to continue to keep our students safe.
Please know that, when students are on our campus, the safety and security of our building is paramount. At any given time, on our shared campus, there are several adults monitoring our spaces and our doors to ensure students and staff are kept safe when they are here. We also maintain and monitor our doors via an entry control system that includes a high definition camera so that we are aware of who is entering and exiting the building. The most important thing that our team does and has done for many years is build positive relationships with our students to ensure that they know that, if something doesn't feel right, we need to know about it and will respond immediately.
We know that events like these are frightening, upsetting and have tremendous impact throughout Denver Public Schools and the greater community. Below you will find resources for mental health support. If students need additional support, we have a team of mental health professionals with skills and resources to help them.
Thank you and please know that we are here for our students and our community. We stand with East High School and the entire Denver community as we work as hard as possible to keep our students and their families safe. Thank you for your commitment to supporting us in this work.
Sincerely,
Ian Jones, Principal
| | | |
| --- | --- | --- |
| DPS Employee Assistance Program (EAP) | http://thecommons.dpsk12.org/eap | EAP is a confidential, no-cost service available to all DPS employees and their dependents. Services include work-life solutions, confidential counseling and more. |
| | | |
| --- | --- | --- |
| TherapyDirect | TherapyDirect | Same-day, online crisis counseling service available to adults ages 18+ in the Denver metro area. available Monday-Friday 9:00 a.m. to 5:30 p.m. |
| | | |
| --- | --- | --- |
| Colorado Crisis and Support Line | 844-493-8255, or Text TALK to 38255 | A resource for mental health, substance use, or emotional crisis help – information and referrals. |
| | | |
| --- | --- | --- |
| National Suicide Hotline | 800-273-8255 | 24-hour toll-free confidential suicide prevention hotline. |
| | | |
| --- | --- | --- |
| Second Wind Fund | 303-988-2645 | Provides free counseling to underinsured and uninsured youth who are suicidal. |
| | | |
| --- | --- | --- |
| Trevor Project Hotline | 866-488-7386 | Crisis intervention and suicide prevention services for LGBTQ+ youth. |
| | | |
| --- | --- | --- |
| Safe2Tell Colorado | 877-542-7233 | An anonymous way to report any concern impacting students (phone, app, online reporting options.) |
| | | |
| --- | --- | --- |
| I Matter Colorado | imattercolorado.org | Will direct students to an online survey for their needs and connect them to a therapist. |