April 15 Diversity Hiring Fair
Posted April 5, 2023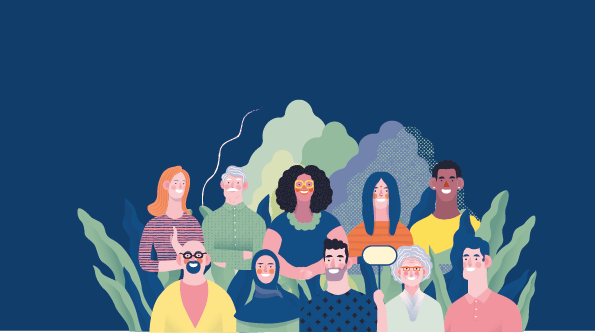 Join DPS on Saturday, April 15 from 9 a.m.-noon for our Diversity Hiring Event at Manual High School. School and district leaders will be on site providing interview opportunities for a variety of positions within our district. As part of the Strategic Roadmap, we are committed to recruiting and retaining team members with identities that reflect our community and students. Because this is a high area of need and priority for our district, we have the following incentives available: 
Employee Referral Program: $125 and up for paraprofessional and teacher referrals.
Tuition and student loan reimbursement up to $6,000!
CDL Bus Driver starting pay is $24.40 per hour with CDL training available.
Guest Teacher Opportunities: $160-$200 per day (depending on type of sub license.)
Candidates can register here. School leaders and other departments, please register here.