Prodigee Coffeehouse Apprenticeship: 18-24 year olds
Posted April 11, 2023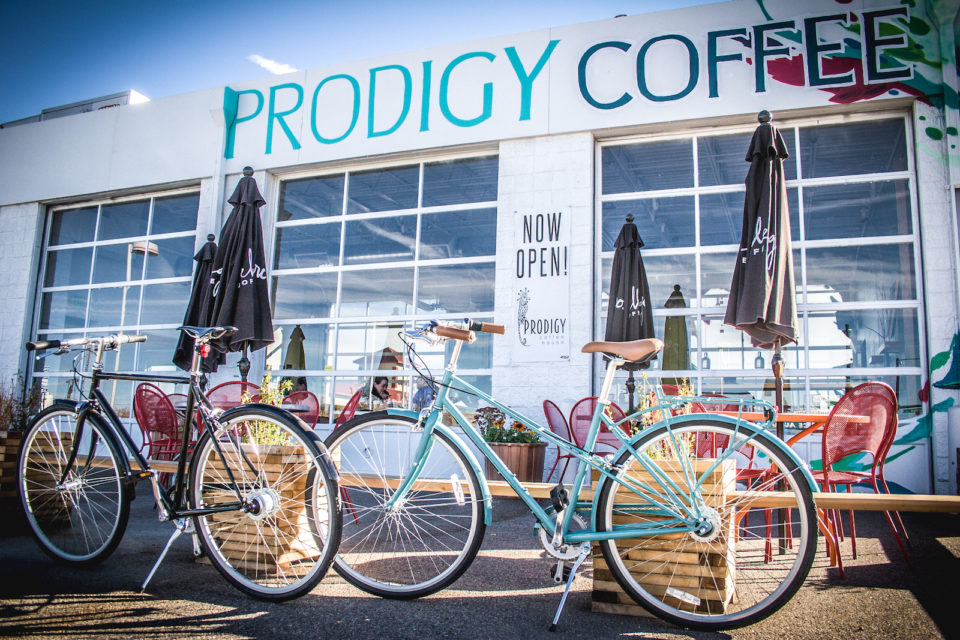 Please find the below message from the Prodigee Coffeehouse's Director of Learning, Brady Grant, about some wonderful opportunities for graduating students!
Prodigy Coffeehouse is gearing up for our second hiring of the year.   Our pre-hire training runs from April 25-27.  We'd love your help in finding some new folks to join our team!  Please pass this on to people you know who might be a good fit for this opportunity.  
We are looking for 18-24 year old applicants who want to join a dynamic team of diverse peers that are running a great coffee shop and who are intentionally building skills and growing as teammates, baristas, and leaders. This apprenticeship includes both shift work and learning sessions as a part of this yearlong opportunity.
How to get hired:
Attend our 3 day training (get paid $200)
be considered for our apprenticeship.
Feel free to reach out if you want to connect about this. Thanks- hoping your week is going well. —
Brady Grant (he/him)
Director of Learning
309.370.5730