Greece trip! Info session April 27th, 6pm
Posted April 24, 2023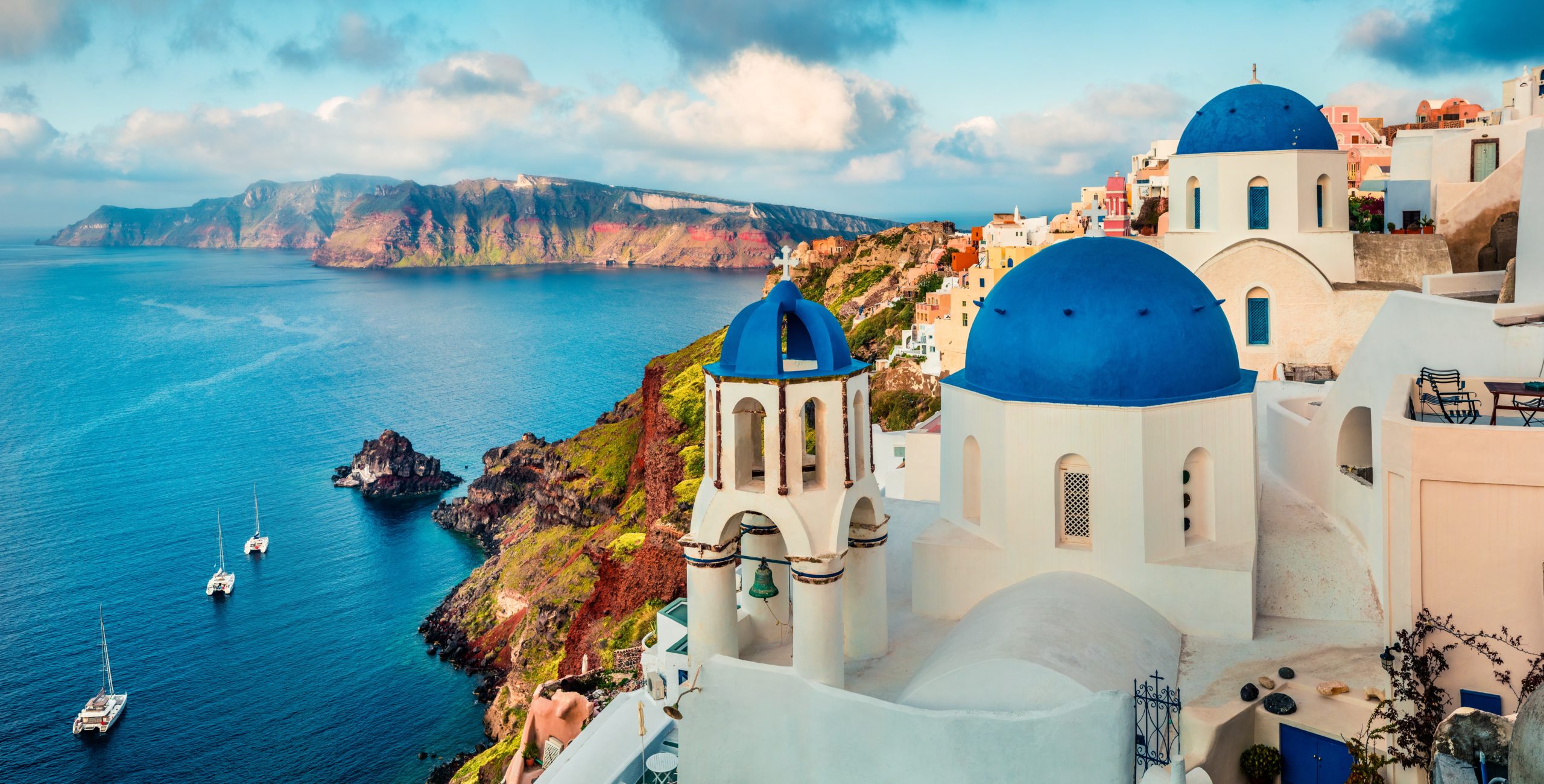 Did you know we are going to Europe this summer? Well, we will be sure to share stories and photos when we get back later this summer.
Next year we are going to Greece!
Please attend our informational session if you want to come to Greece next year! It will take place this week!
Thursday, April 27, 2023, 6 PM – 7 PM. Please feel free to gather your family, have dinner, and listen to our itinerary on the trip we will take next summer!
Come to our Informational session:
April 27, 2023
6 PM – 7 PM
*Once you RSVP, We WILL SEND YOU A LINK TO THE MEETING*
Have any questions, please don't hesitate to email Ms. Sigala, Dean of Culture: GiGi_Sigala@dpsk12.net.
We are Looking forward to seeing you later this week!