Check out the Virtual Art Show!
Posted May 5, 2023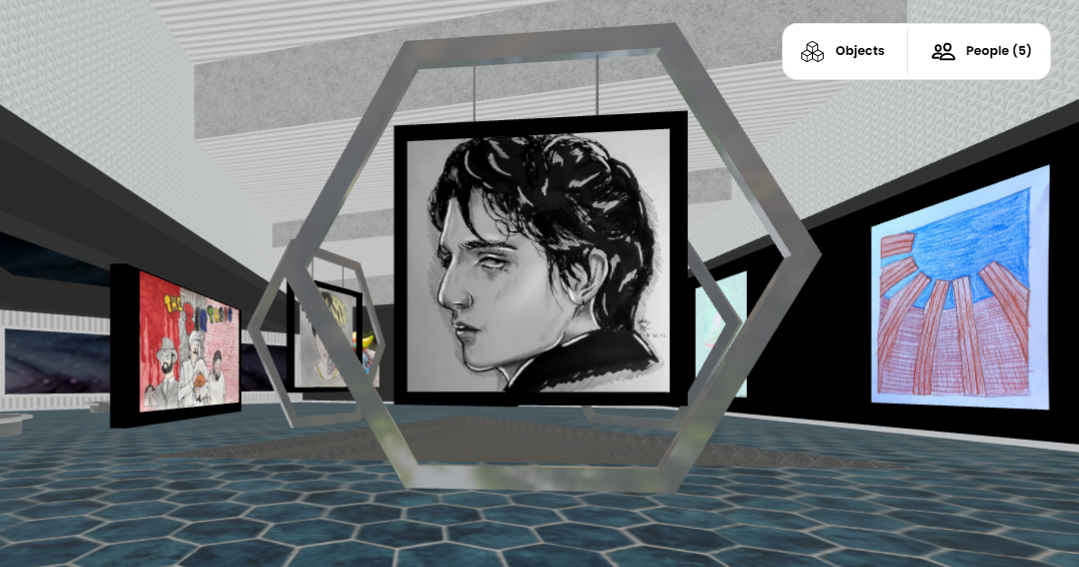 Wow! What a cool virtual experience to walk around a virtual art showroom as your own fun avatar, checking out the amazing artwork created by our talented Denver Online students. While the "LIVE" shows are completed where folks could talk and chat to each other while they walked around, the virtual space is still open to be explored and appreciated.
Enter the Virtual Art Show here!
To get some more insight each specific creative piece, you can find the names of the artists and what they had to say about their artwork here.