FREE 4-week summer bridge program for graduating seniors
Posted May 11, 2023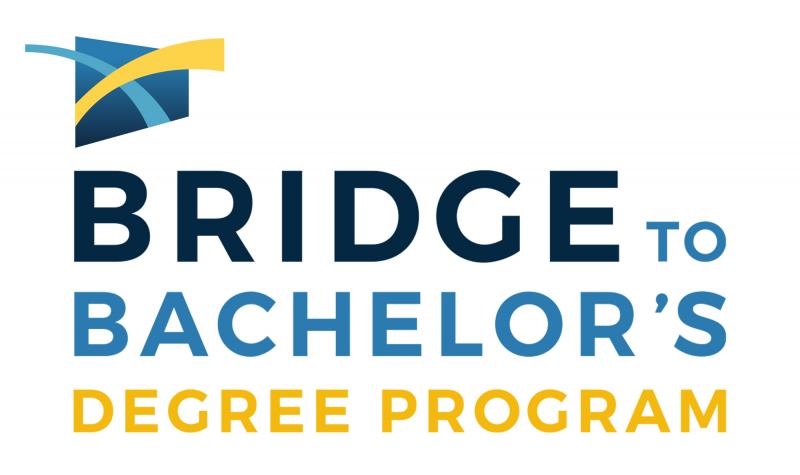 What is Engineering Summer Bridge Program:
This FREE 4-week summer bridge is designed to give a boost in the fundamental math skills required for STEM pursuit, provide career and professional skills opportunities, and connect you with like-minded peer students who are also interested in pursuing an engineering pathway. During the bridge experience, students will build and design a robotic rover with a team of 3-5 other students, while increasing their preparation in other academic areas. Students who complete the entire 4-week program earn a stipend of $1500! Any interested student is encouraged to apply here! Priority Deadline for summer bridge is May 15th! Engineering Summer Bridge Application (google.com)
Who is Eligible for the Program?
Graduating High school Senior who are interested in studying STEM or engineering at Community College of Denver or Aurora who have not yet taken higher level math classes like college algebra or pre-calculus.
Engineering Bridge Dates/Time
Dates: July 5-August 3 (Mondays through Thursdays; no class on Fridays)
Time: 10am-2:45pm M-Th (Community College of Denver)
Celeste Pegues- Rios, B.A She|Her|Hers
STEM CORE Suppport Specialist
Academic Advising And Student Success Center
Campus Box 203 |PO BOX 173363|
Confluence Building (CNF) Room
305B | Phone 3033523109