Complete Early Bird Registration Now! Closes May 19th
Posted May 12, 2023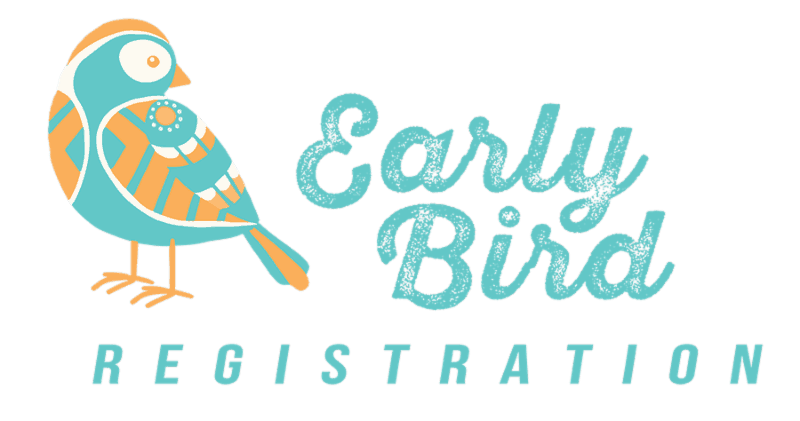 **Please note that Registration is different than School Choice. Every family must complete Online Registration**
After you sign in to Parent Portal, click on "See All Apps," then click on "Online Registration" to complete the process.  Use the step-by-step registration guides on the bottom of this website page in your preferred language.
Online registration can only be completed by the primary parent/guardian listed in the primary household of the student record. If you believe you should be the primary guardian on file but are not seeing online registration in your Parent Portal account, please reach out to Dean of Operations, Kaci Sintek: kaci_sintek@dpsk12.net
If you do not yet have a Parent Portal account, you will need to create one here. You will need your student's DPS school ID number to create your account. If you do not know this, please reach out to Kaci Sintek: kaci_sintek@dpsk12.net

A Parent Portal account allows a guardian to participate in the School Choice process; complete registration documents; and access their student's grades, attendance, and more. Creating a Parent Portal account is also the only way to gain access to a Parent Schoology account.

If you are a student who is 18+ or have been emancipated, you can complete your own online registration through a different process. Please reach out to Kaci Sintek (kaci_sintek@dpsk12.net) if this is your circumstance.
School Choice: Wanting to attend a different school besides Denver Online for next school year? No problem! Complete Round 2 of School Choice now if you have not done so already. The earlier you apply, the better your chances of getting into your most preferred school will be. Learn more here.
Need a credit recovery option? Look into "Pathway" schools in DPS. These pathway schools do not participate in School Choice, and they have their own enrollment processes. Check their individual websites in order to follow their particular application process.
Questions? We are here to help! Please reach out to Dean of Operations, Kaci Sintek, for any questions you may have: kaci_sintek@dpsk12.net