Denver Online Closed: Memorial Day, May 29th
Posted May 26, 2023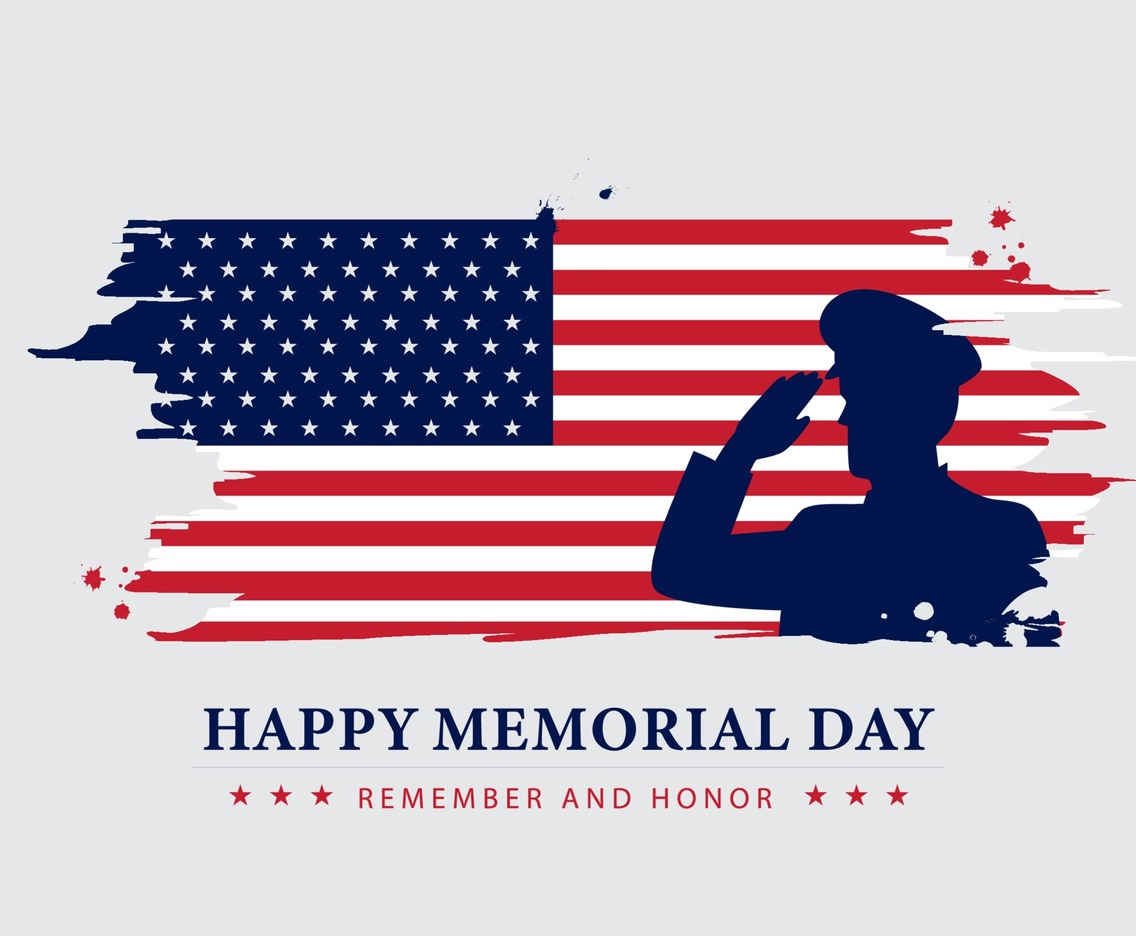 Students:
Please remember that Denver Online will be CLOSED on Monday, May 29, 2023 in observance of the Memorial Day holiday. All offices will be closed and staff members will not be working. Communications and grading will be delayed. Please also remember that our school year will end for students on Tuesday, May 30, 2023 at 11:59 p.m. This means that ALL work for your classes is due no later than that time and will not be accepted beyond this point. All courses will remain open this weekend so that students can complete any last-minute revisions or submit any missing assignments. It is important that, if you are not passing ALL of your classes, that you take the opportunity to do so this weekend.
Thanks so much and please enjoy your weekend!
---
Estudiantes:
Recuerde que Denver Online estará CERRADO el lunes 29 de mayo de 2023 en conmemoración del feriado del Día de los Caídos. Todas las oficinas estarán cerradas y los miembros del personal no estarán trabajando. Las comunicaciones y la calificación se retrasarán. Recuerde también que nuestro año escolar terminará para los estudiantes el martes 30 de mayo de 2023 a las 11:59 p.m. Esto significa que TODO el trabajo para sus clases debe entregarse a más tardar en ese momento y no se aceptará más allá de este punto. Todos los cursos permanecerán abiertos este fin de semana para que los estudiantes puedan completar las revisiones de última hora o enviar las tareas que faltan. Es importante que, si no estás aprobando TODAS tus asignaturas, aproveches para hacerlo este fin de semana.
¡Muchas gracias y disfruta de tu fin de semana!