Ian Jones
Principal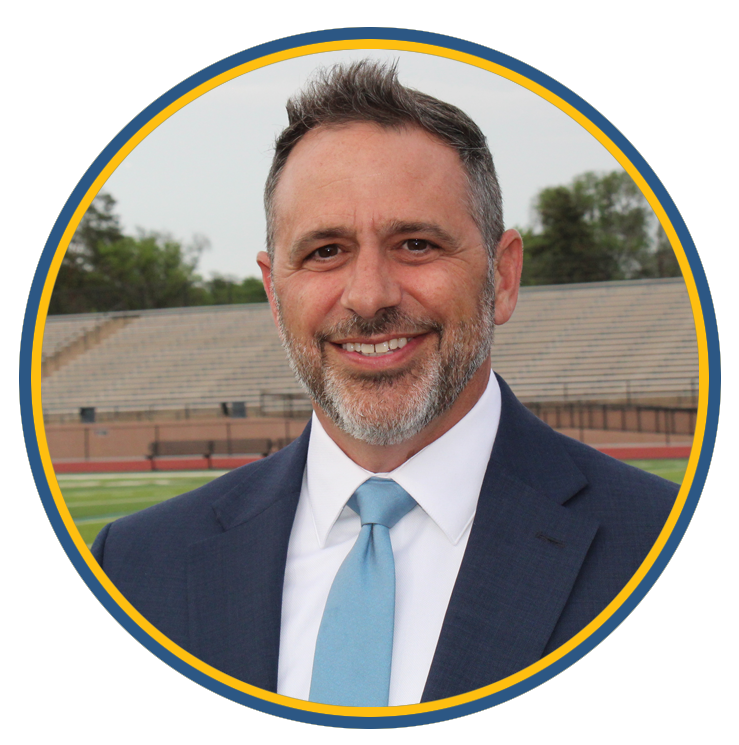 Email:
ian_jones@dpsk12.net
Phone:
720-372-3770
Department(s):
Administrative Team
Ian Jones has spent more than a decade leading in the virtual space in both fully online and blended environments. He began his career in Education in 2001 in North Carolina as a middle school teacher, serving both in the traditional and alternative environments. He transitioned to district-level roles as an Instructional Technologist, designing professional learning and coaching support for teachers and school leaders. In 2010, Jones began his career in school leadership and joined the Denver Online team in 2014. Though he leads in a digital space, human connection with students and families remains the number one area on which he focuses the team at Denver Online as his continued mantra has always been, "We teach students, not courses." This perspective permeates the culture of "supporting students above all else" at Denver Online.
Mr. Jones currently holds a Colorado Principal's License and a M.S. in Instructional Technology and Design, as well as a B.A. in Education with an emphasis on Theatre Arts, Technology Education, and secondary Social Studies. Throughout his career, Mr. Jones has designed and led efforts to implement a number of federal, state, and local grants; served on district leadership teams; supervised district instructional technology and media programs; and presented ideas and projects to numerous national, state, and local groups.
Mr. Jones lives with his wife, Heather, and two sons in the Denver-metro area. When he's not leading Denver Online, Mr. Jones enjoys spending time with his family, skiing, traveling, working around his home, and coaching two youth flag football teams.