Mandy Cameron
Physical Education Teacher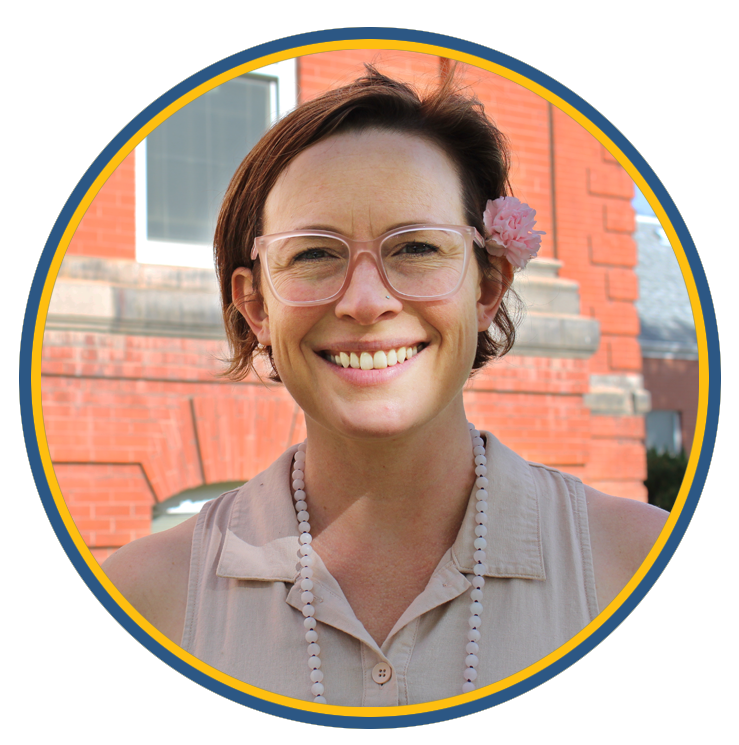 Email:
amanda_cameron@dpsk12.net
Phone:
720-440-2308‬
Department(s):
Teachers
Mandy Cameron attended Northern Arizona University and earned a Bachelor's degree in Spanish, Secondary Education, and English as a Second Language. Later in her fourth year of teaching, she earned a Master's of Curriculum & Instruction and has since been fascinated with public schools and their systems, with a passion for developing 21st century curriculum. After teaching for fourteen years in Jefferson County Public Schools, Mandy left her job as a high school Spanish teacher to become a middle school PE teacher for Denver Online. Mandy teaches curriculum that she developed to reach the whole child in an online environment: Mind & Body Fitness. This comprehensive Health/PE course teaches adolescents about what is happening to their brains during a critical time of development and explores different tools that can be used to manage life! Students explore basic concepts of the adolescent brain and discuss how intense feelings are during adolescence. When students walk away from class, they have tools in their toolbelt for managing those emotions: mindful movement, mindful listening, various breath exercises, basic meditation skills, goal setting, reflection, basic nutrition skills, and more. Each semester of Mind & Body Fitness, students express their voice to guide the class in what topics are explored.
Ms. Mandy loves her interactions with students both during live learning and through messages. She is inspired to bring a culturally responsive learning environment to the students she serves and is inspired to see and hear about what students feel they need to learn about to increase their wellness tools.
Outside of work, you can catch Mandy in the kitchen preparing healthy food for her family or going on a walk listening to a good podcast. She is doing her own work to break down barriers of intersectional oppression. Through yoga, Mandy continues to self reflect and put into practice steps for creating a more just and loving world. She loves spending time with her husband and two daughters, either hanging out back having a BBQ or playing in the mountains. Having lived and worked in many countries around the world, Mandy has had a wide variety of experiences and loves sharing these stories and perspectives with students.