Lifeguarding Job Opportunity!
Posted April 15, 2022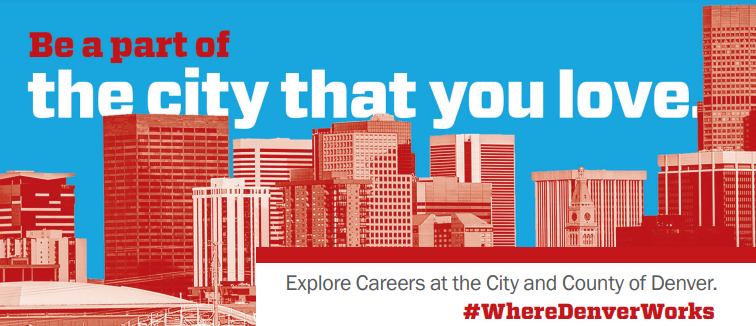 Denver Parks and Recreation has an exciting opportunity for students ages 15 and up to become a Lifeguard at both the indoor and outdoor swimming pools. Currently, they are paying for all applicants to get certified as a Lifeguard so long as students work for a season with them. This is a fun, dynamic work environment with flexible scheduling at 30+ Denver locations starting at $15.87 / hr.