Spring Tuition-Free COLLEGE Courses!
Posted November 2, 2022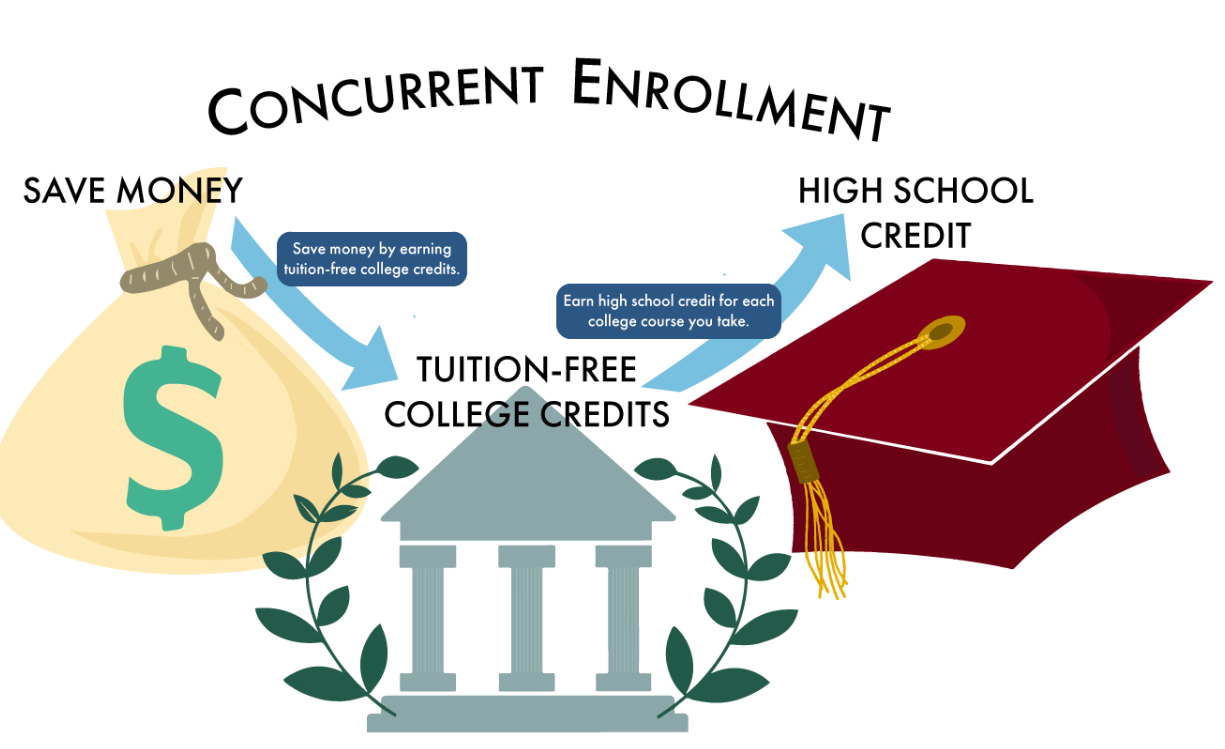 Do you want to take tuition-free college courses, also known as Concurrent Enrollment?
Please see the slides linked HERE outlining the entire program and all of the steps students need to take to register for Spring classes, both for those taught online by Denver Online Teachers (Gil, Sarah W. and Elisa) and classes taken on the college campuses. 
This opportunity is open to all HS students, but we tend to focus on 10th-12th graders who are passing their current HS Classes. Past GPA is not a factor.
Please reach out to your counselor if interested: